Social media is a great tool for reaching out to friends and family, staying connected and keeping up with interesting events and articles. However, with its immense benefits, it can come at the cost of one mental health and self image when it becomes an obsession.
Report shows that 60% of people have been reported to have a diminished sense of confidence in relation to social media.
Countless resources have shown how much being on Social Media has affected the self image of people.
But here are 3 reasons why Social Media is not responsible for ruining your Self Esteem.
Everyone longs for Attention
During my school days before the internet boom, students who cherished attention did a lot of things to be acknowledged by their peers.
Guys would intentionally be mean to teachers just to get cheers from classmates. Girls would do a complete makeover just to be like the hottest girl in the school.
When it comes to attention, things have not really changed; just check out the interesting selfies and videos that are out today.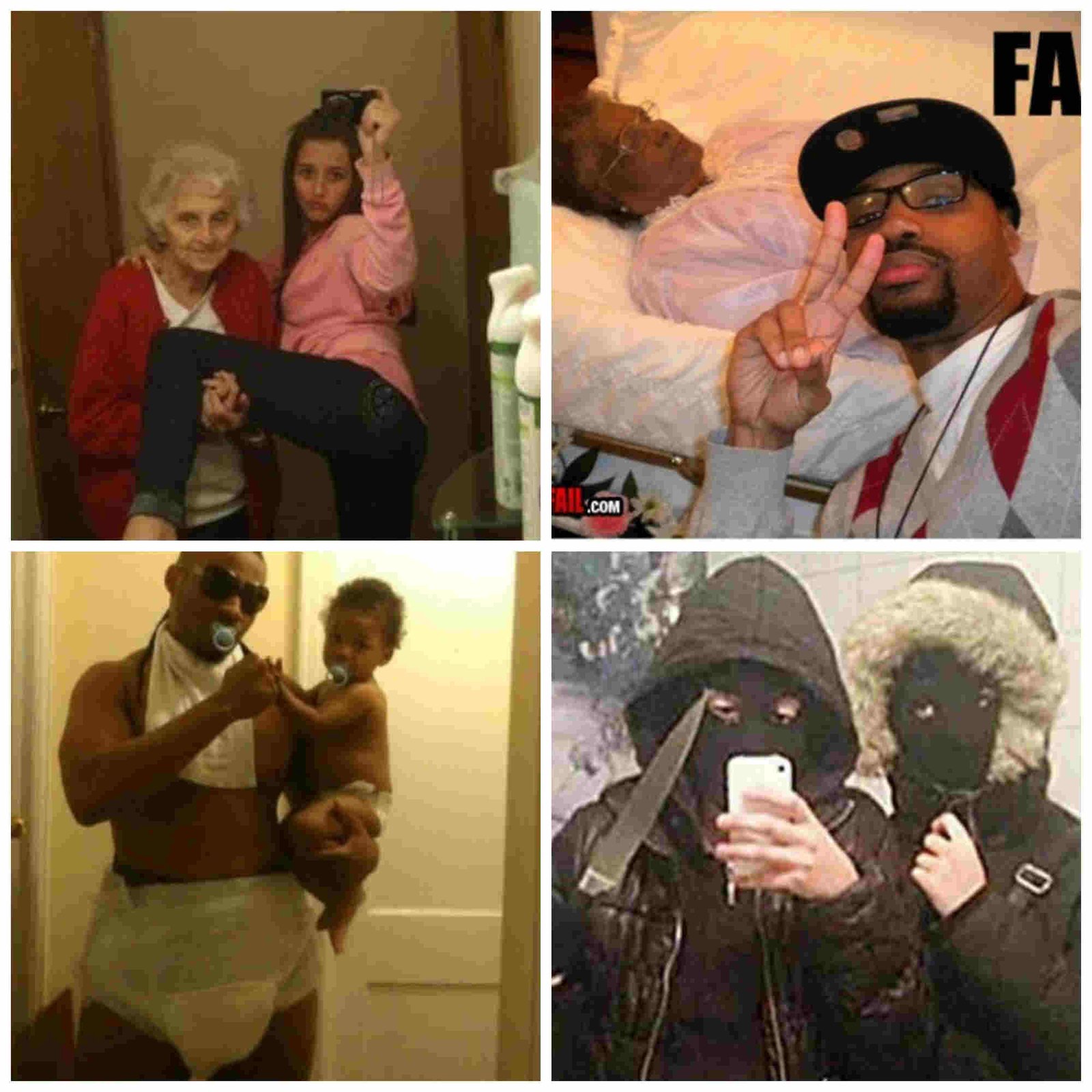 Everyone yearns for appreciation, affection and attention. Man from ages has sort out ways to achieve this goal and had the opportunity with the advent of Social Media.
MUST READ: The Problem of Social Media: Popularity vs Influence
Social Media is a Tool
Tools can be used properly and also be abused. This is the same with Social Media as its explosion today , has caused a race to stay relevant .
So its not surprising that one would go so far just to seek attention. Social media tactics such as spams, hacking, phishing are on the rise but behind these action is a yearning for attention.
This also explains why the biggest problems that you will face with Social Media is the amount of time you spend on it.
The reality is that the more active you become on Social media, it is easy to compare yourself with the highly curated version and fake characters that are displayed on Social profiles.
Social Media doesn't steal your Choice
Let's be honest, the choice to become what you want to be is up to you and no one can take it from you not even Social Media which is just a media..
You can choose to be in control when it comes to how you want to be engaged on Social Media. It is easy to make excuses and blame our situation on others but lets not forget that no tool can outshine its user.
So here is the thing, with the explosion of Social media, being relevant has reached a new level but if you think Social Media is destroying your self esteem then you need to rethink again.
Over to you
Do you believe that Social Media is responsible for ruining your Self Esteem? Please share on the comments below.