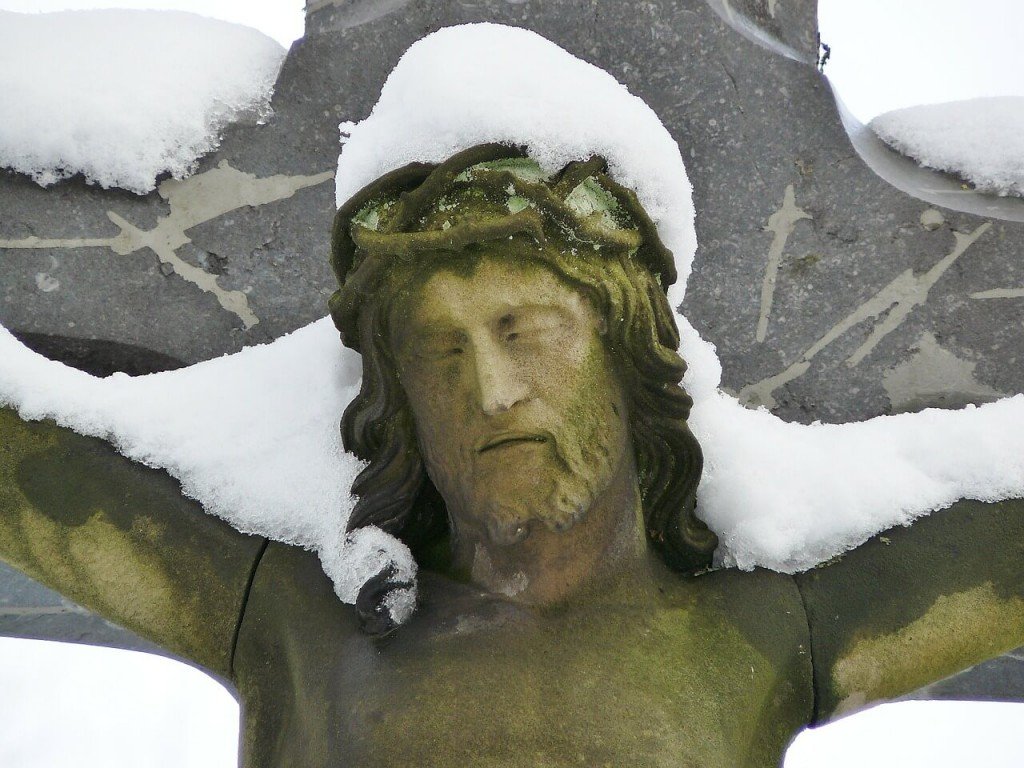 He was known as a Leader; He was known as a Friend; He was known as a Teacher; He was known for his wise words and most importantly he was known to be an expression of love.
So we celebrate the deeds of a great and noble man. One that changed the history of human kind; one who made the difference; one who is the reason for the Easter celebrations.
Now I love Jesus, not just because of the fact that he sacrificed his life for humankind and the fact the he was raised from the dead but also he made a difference in our world.
Sadly, during the time Jesus was on earth, he was so misunderstood by his kindred. The things he did on earth seemed insignificant and did not matter because he did not conform to a mindset of a perceived Savior; an earthly king with a mighty rule and great army.
Instead Jesus was of a common man; a carpenter and what is worse is that he could not achieve the dreams of his people, his brothers (the Jews) who were looking to reclaim their lost glory which is why they could not accept him as the Saviour neither could they embrace him as a Messiah.
Rather than be a mighty king who should rein with a strong scepter and be the king of the Jews, here is what Jesus did to make a difference:
He developed and cultivated uneducated men into leaders (Disciples). These leaders were instrumental to the spreading of the gospel (Acts of Apostle)
He went about teaching and solving people's problem.
He showed mankind how love can make a difference than Laws and Status Quo. 
He showed that Empowerment is more important than Authority and Power
He sacrificed His Life for humanity. This caused a great spiritual transformation.
In time to come, his actions has had a profound effect in our lives.  He has left a legacy in the world  that no one will ever forget for the rest of our lives.
What About You
Do you believe that you are so insignificant that you do not have anything to offer to the world?
Are you of the notion that only when you possess authority or power, that you can then make a difference?
In making a difference in our world and being a light, Jesus made us realize that we are to be the light of the world.
"You are the light of the world. A town built on a hill cannot be hidden. 15 Neither do people light a lamp and put it under a bowl. Instead they put it on its stand, and it gives light to everyone in the house. 16 In the same way, let your light shine before others, that they may see your good deeds and glorify your Father in heaven". Matt 5:14-16
Now if you are trying to figure out the essence of this post, then here is the thing;
Let us learn from Jesus who though had the power and the authority to rule the world, yet out of love, he became a mere man to empower humanity to be great and free men. (Think about this)