You will agree with me that attitude can change your life but just because you have a positive attitude doesn't mean you can achieve great things. You need to add something. What is it ?
First, our quest for attitude did not start today. As soon as we realized that a positive attitude was part of the secret ingredients to greatness and that legends like Gandhi, Abraham Lincoln, Nelson Mandela plus other great leaders used this strategy, it was a must get for everyone.
However, people began to notice that maintaining a positive attitude was not that easy and those who were successful did not achieve the result they wanted which is to be successful.
So what's is missing? Is it possible that our legendary leaders kept a secret from us. No!! They showed it to us in so many ways but we could not see it. 
So here is what is missing? A positive attitude can be maintained only if we learn to reframe our minds. Yes when we reframe our minds, we can be blissed out.
What is Reframing Your Thought
Don't mind the jargon. It's just a way of directing your thoughts. It's a way of looking at things even in bad situations.
We will always be faced with bad situations; you can't change it but what you can change is how it affects you and that's why reframing your mind is important. It will enable you to always be happy, energised and motivated
I must confess, it's not that easy to reframe your mind. Sometimes reality fights with your soul and tries to tell your brain that you are dreaming but if you make up your mind to learn to reframe your mind, then the benefit outweigh the labour.
Still Confused!!!!!!! Here are examples of how reframing the mind has helped a lot of people.
Thomas Edison.
After so many failed attempts, he finally and successfully invents a light bulb but interestingly he never believed one day that he failed but in his reframed mind, he had discovered 10,000 ways a light bulb could not work.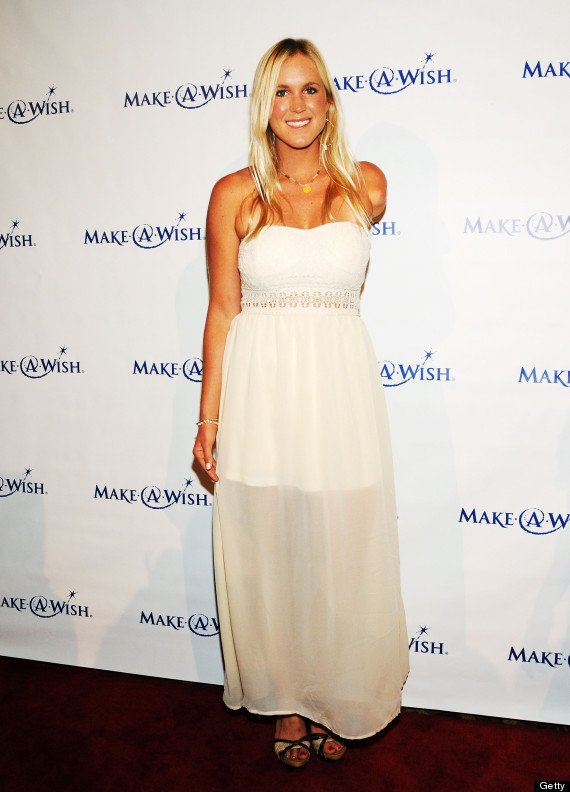 Bethany Hamilton.
She started surfing as a child and at the age of 13, she was beaten by a Shark. Rather than sober and lose hope, here is what her reframed mind made her understand; that through her, she would inspire others to overcome their difficult situation. She won first place in the Explorer Women's Division of the NSSA National Championships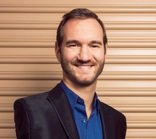 Nick Vujicic.
He was born with the the absence of all four limbs and during his teen age, he struggled with being different but he learned to reframe his mind. Today he has built a successfully company and is the most fun loving person you can ever imagine (Check him out on Youtube)
My Neigbour Gloria. 
At the age of 30, She discovered that she had Fibroid and this disease gave her so much pain that she would cry on her bed most nigths. Even with all her painful experiences, she always made me understand that she would be free from this disease. Eventually she was right; after an operation she was totally free and is living happily today.
Make up your mind to refrain your thought today and enjoy a blissful expereience