We don't easily accept mistakes or take responsibility for our action. In a world that does reward excellence, it's easy to blame others and shift the focus from ourselves. The danger in the latter is that we become angry, resentful and are unable to focus on what matters.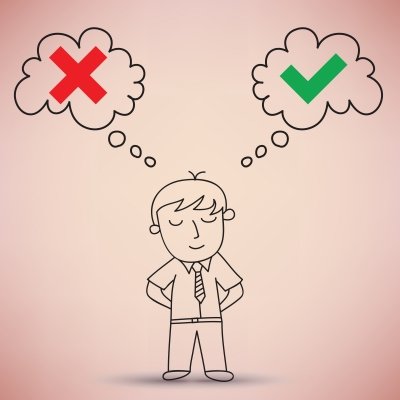 So today, I am here to let you know that it's ok to make mistakes. Why? Here are 8 reasons:
We Are Human
You are not a robot that can process more than a trillion instructions, before taken decision; You are human with feelings and emotions that are not be perfect.
Mistake Help You Grow
Mistakes give you an ability to step away from every situation and see it from a different angle. It's a great way to learn. You get to know what does not work and move on.
[the_ad id="2369″]
It Makes You Responsible
Responsibility means accountability and you can't be accountable unless there is a possibility of a flaw or mistake.
It Builds Your Emotional Intelligence
Emotional intelligence is an important ingredient in your career. Companies are looking for people who can withstand pressure. What better way to develop your emotional IQ.
It Leads You To Success
You have heard the phrase that the best way to succeed is to fail and learn. Entrepreneurs are beginning to see an opportunity in learning from mistakes. It is easier to succeed from failing, than to succeed from doing it right.
It Gives You Confidence.
What do you think is an Entrepreneur's most valuable skill? It's confidence, being able to take risk and keep your head cool. Mistakes are the only way they can achieve this. I have never seen an entrepreneur who at one point did not make mistake. If you have, please share with us.
Mistakes Enable You To Avoid Reinventing The Wheel
When you make a mistake and learn from it, you have an edge over someone who is just a newbie. You know what does not work.
The World is looking for Problem Solvers
This follows the previous point. When you know what does not work, you are an asset. You become a problem solver and the world needs your experience.
 If you have more reasons, you can comment below.