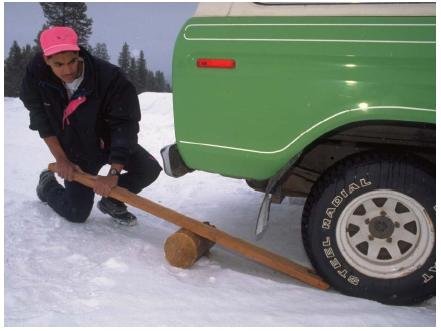 The World is full of resistance force. It's everywhere around us. It's with us when we are driving, taking a walk, playing with the kids, at the office and in our homes. You can't just avoid it.
What is Resistance Force? It's what you have to overcome to achieve a task or goal.
If you want to win a gold medal in the Olympics, you have to overcome your competitors. If you want to be the best in school, you have to overcome other students by being not just brilliant.
So if you want to be successful in your life then you have to subdue anything that would make you fail.
To conquer your resistance force means that you have think differently. You have to go all out and overcome every obstacle on your path to success.
Soldiers understand firsthand what it means to conquer the resistance force. When they are on the battlefield, their minds are geared towards one goal; dominate, conquer and win. They understand that for the war to end, obstacles must be removed. No soldier engaged in fierce battle fights with a wish which is that the battle should go away.
If you want to be among those that will influence their generation, then don't be average. Learn to solve problems and provide solution. Understand that you have to be able to pass certain obstacles to achieve your vision.
At an occasion, I was opportune to witness the celebration of an astounding leader. People were not only celebrating his success but his bravery and courage.
At the age of 10, he was involved in a ghastly motor accident which he survived but lost his parents. He had no formal education as his parents were poor. However, this man made up his mind, never to allow his predicament to decide his destiny.
So he started doing odd jobs, selling goods on the road side during the day and providing security services at night. He saved up enough and started going to school and later finished University. He then started business and today, he is a billionaire with a luxurious house as his home. He conquered the resistance force in his life to get to where he is.
Make up your mind today and conquer your resistance force.