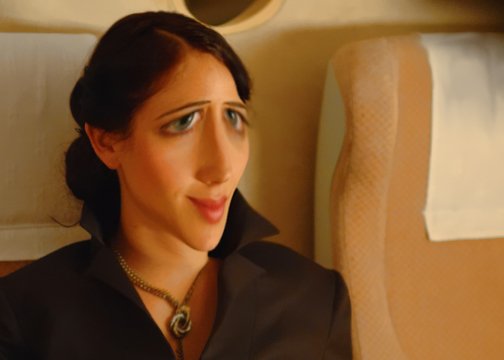 Beauty is in the eye of the beholder
Have you taken a Selfie today!.
If this word is new to you, it's a buzz word which was born as our smartphones became equipped with small powerful cameras. It's the "Self-Potrait", popular in Social media and dating sites.
There are different kinds of selfies; we have the washroom selfie, the funeral selfie, the duck and sparrow face poses, the gym selfie, hotdogs selfie, legs selfie, bikini selfie and even the pregnant selfie.
Why Selfie
Selfie plays different roles in people's life. To some, it redefines their beauty while to others it's a personal diary ( a way to document oneself) ; Some make their selfie hilarious and enjoy the reaction from others. Whatever the reason, there is a connection between Selfies and Beauty.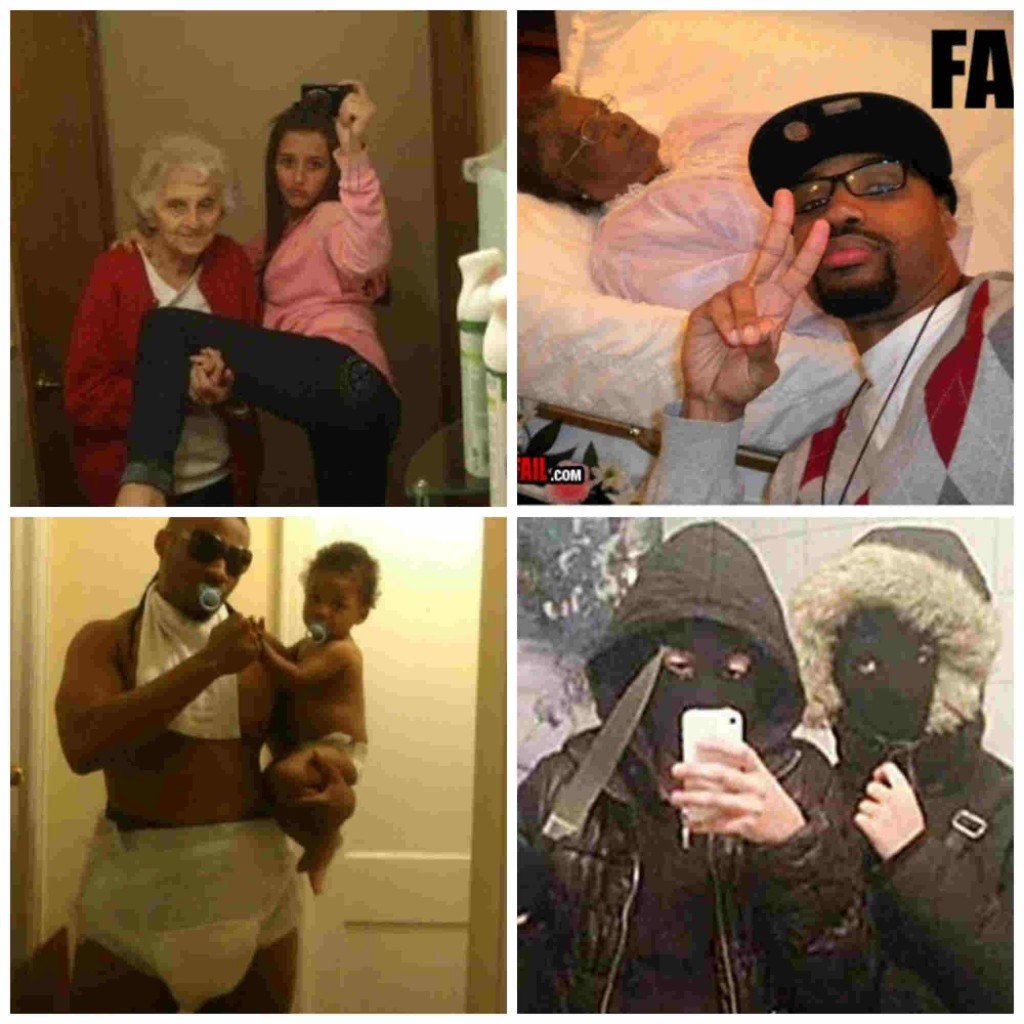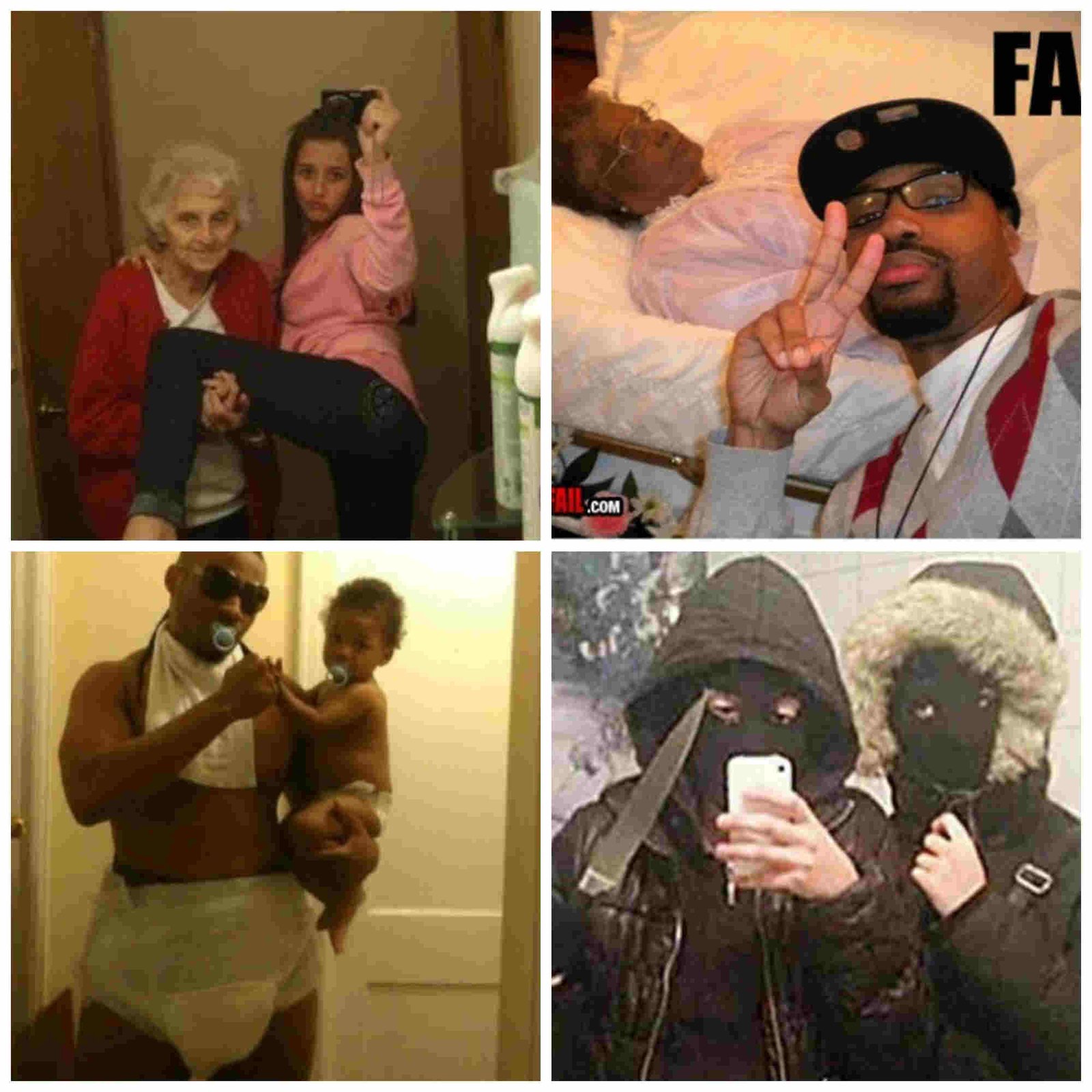 Is Beauty Just About A Photo
Can beauty be expressed in a photo or video. The answer is No. You might not look good in a photo but can still be irresistible. There are a lot of elements that define beauty apart from the physical attributes. Some elements are ignored because we feel they don't matter but as you will soon see they do matter.
So let's take a look at these elements. What should every selfie know about beauty?
Beauty is in the Brain
The first thing every selfie should know is that beauty starts from the brain. A research was carried out by Dove in which an FBI-trained forensic sketch artist drew a woman as she described herself, after which they called a stranger to describe her. Guess what! the results were so different.
Sure there are some guys and girls that are physically attractive but I have seen men and women who have been termed ugly, yet they create an aura of beauty and charm around themselves.
If you want to find out more about the brain beauty connection, I encourage you to read The Brain Beauty connection series by Greta Boris. She has written 3 topics on this series and they are interesting as well as engaging. She sheds more light about this issue and gives her personal experience about beauty.
Beauty Has A Message
Who are you trying to reach? What are you trying to say?
Have you ever seen something beautiful like a new born baby or a rainbow. I am sure you have and do you know why they are beautiful? It's not just only because they are adorable but their existence sends you a message.
Beauty has a message which is why it's in the eyes of the beholder. Three people can see what is perceived beautiful and still see it differently.
This is why there is a growing uneasiness in the world about too much self photos on Social media. Experts are saying that selfies run the risk of alienating friends, family members and collegues on Social Media. Why? There is a message being passed across that is causing concern.
Beauty Should Lead to a Healthy Relationship And Good Reputation.
Sisi was so engrossed in controlling her image that she later discovered she had missed out on what is most important in her life which is Living it.
Taking self picture might seem empowering but take too much of it and you become self-centred, thinking only of how things or people look.
You are unique and no one can be like you and that's what makes you beautiful. Your beauty should be an inspiration to others. It should make people appreciate themselves. Your beauty should give you a reputation and foster relationships that are healthy and last long. That's beauty.
So when you think of taking a selfie, ask yourself why you are doing this and remember this post.