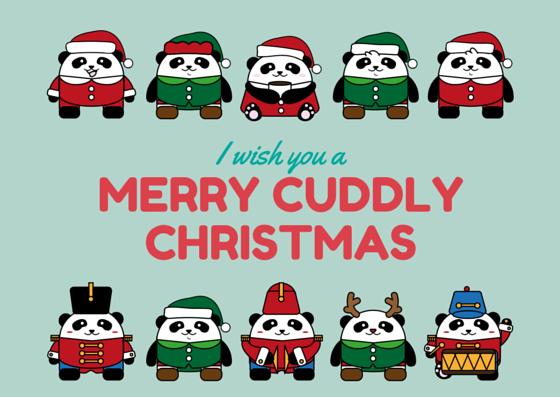 Hurray! Merry Christmas!!!!!!!!!!!! to All. 
I Appreciate You So Much
I want to say a BIG THANK YOU to everyone who made my blog a bang this year by contributing and supporting it. 
I wish everyone a Merry Christmas and a Happy New Year. I use this wonder day and period to say thank you for your Love and Support. Merry Christmas to All.
Be An Inspiration This Christmas
As we celebrate with family, friends and loved ones. As we share the love with everyone, the beauty of Christmas isn't about a Tree and it isn't about Bells. The beauty of Christmas isn't about Presents/Gifts or the awesome, red coloured Santa. The Beauty of Christmas is about A Child and how he changed the World. Read Here.
N.B: I wrote a post about this awesome Child a year ago so click to see the Story behind the season. 
Merry Christmas and a Happy New Year