Sometimes to be an inspiration, you just have to do the unthinkable. You stretch the boundaries of your mind; your creativity and that's what the 24hoursofhappy.com has been able to achieve.
Now, who came up with 24 hrs of Happy Music video. Meet Pharrell Williams, an American singer, songwriter, rapper, record producer, fashion designer, and drummer.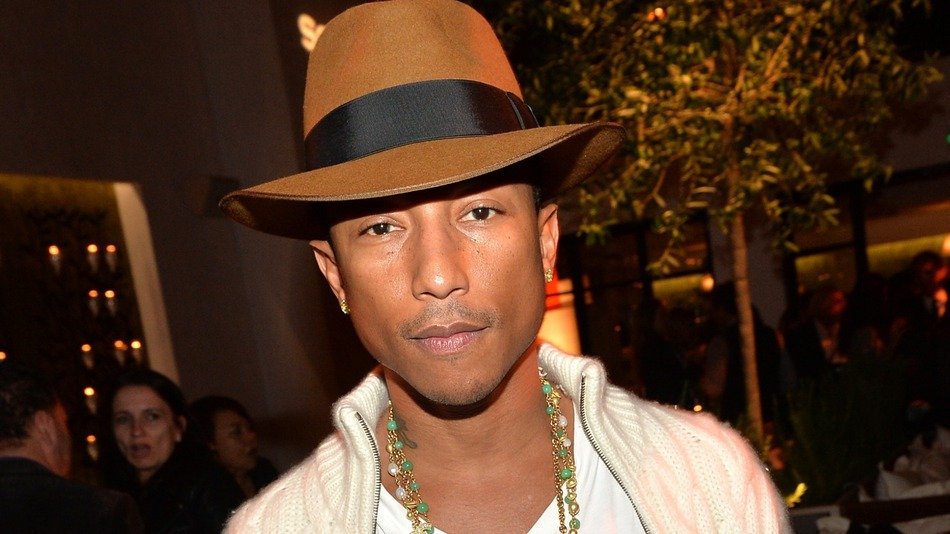 Why A 24 Hr Music Video
If you wondering why he decided to do a 24hr music video, I believe that he wanted to inspire his community as an artist. He believed that people needed a break and sometimes people want to move their body so what better way to make people happy by doing a video of 400 dancers doing crazy moves.
24hoursofhappy.com
When you go to the website, you will see a very interactive video. There is a clock interface and you can fast forward or move backward as you wish. You will also discover that the four-minute song is played in a loop with different dancers lip-synching and having fun. There is an interface to share the moment with friends and families.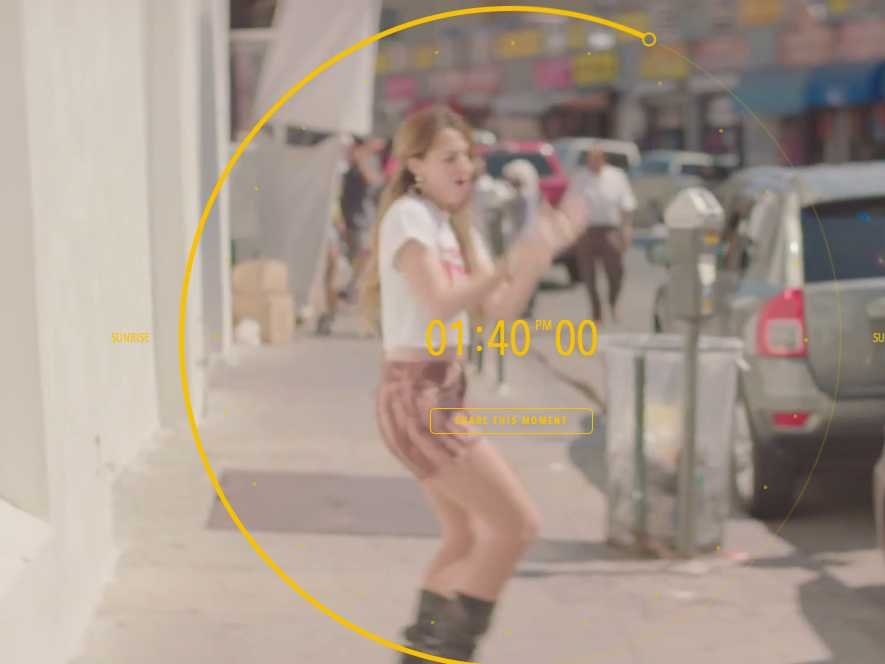 Is it really possible to be HAPPY 24 hrs a day?
There is no man on earth who has 24hrs free time. So unless you are ain't human then watching 24hrs of happy music is a taunting task. However, if you have the time or you are bored or maybe you need a spark or you are sad, then head over to 24hoursofhappy.com and have fun but I warn you, you might struggle with stopping the music
Don't forget that You are an Inspiration. There are people out there waiting to be blessed by your existence. So be an Inspiration (I will definitely fish you out).
UPDATE: The People of Zimbabwe decided to take a cue from HAPPY. So in the city of Harare, the sunshine city and capital of Zimbabwe; Here is their own version of HAPPY produced by URBAN SPACE and Media Matrix.