Don't Let People Dictate To You What is Possible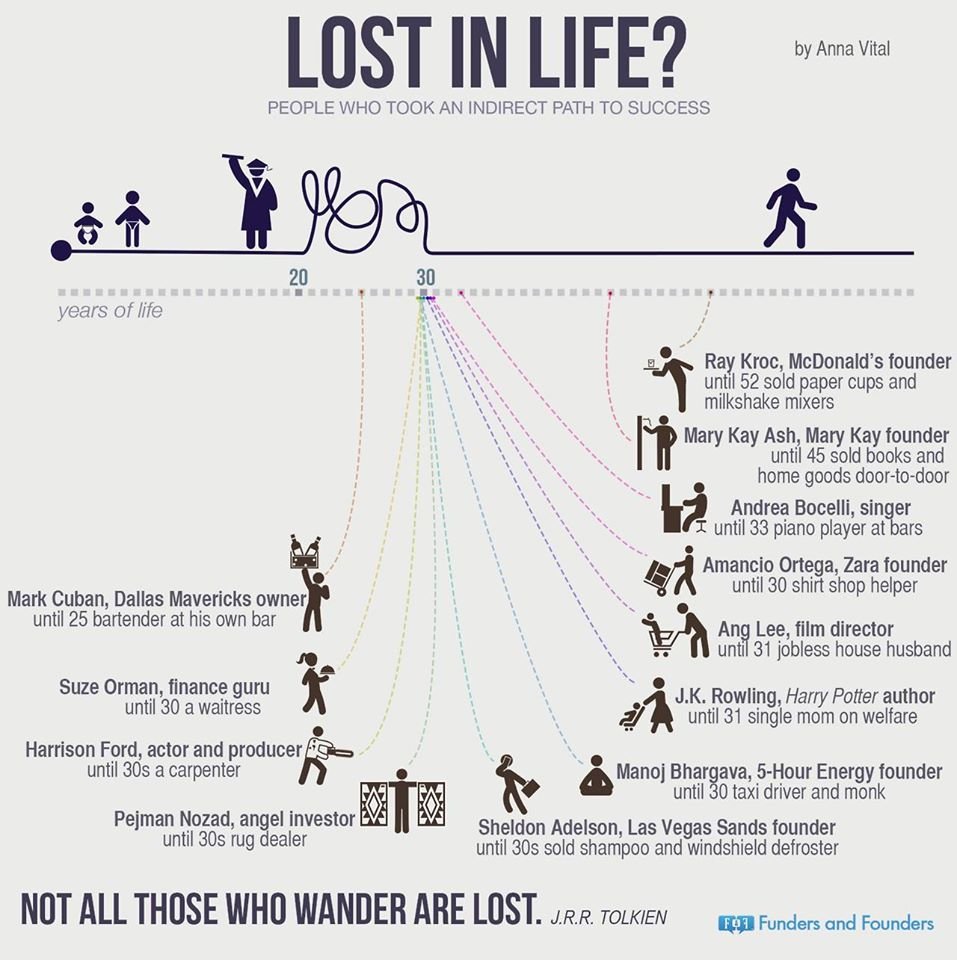 The Wright brothers Orville and Wilbur, believed they could fly. Since the time they were kids, they had seen the possibility of flying by playing with a helicopter toy. "It is impossible to fly a heavy object"; such were the words that came to them like thunderbolts. When they failed, they were ridiculed and criticised by the European Aviation Community and European newspapers but they kept improving and experimenting and today machines as heavy as large tanks are in the air.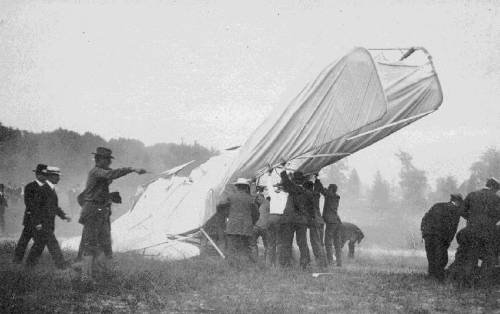 Henry Ford, a great industrialist was faced with a problem. His Automobile business was losing  market to Chevrolet. He knew that they only way to gain an edge against his competitor was to innovate. So he told his Engineers to build an 8 cylinder engine. There was a problem; this project was impossible as highlighted by the Engineers who were experts in their field. Ford was not going to take No for an answer. So with much pressure and supervision, he pushed the Engineers above their limit and the V8 was born
A notable Nigerian figure who was the Minister of Communication in Nigeria once declared that telephone was not for the ordinary people. The cost of getting a Sim at the time he made this statement was more than N20,000 and the number of Nigerians that had a telephone was very few. Today Nigeria is tagged as one of the countries that have sparked the Mobile Revolution. Nigeria's online presence is increasing; most Nigerians possess more than one smartphone. Strange that these same ordinary people don't even consider the old box telephone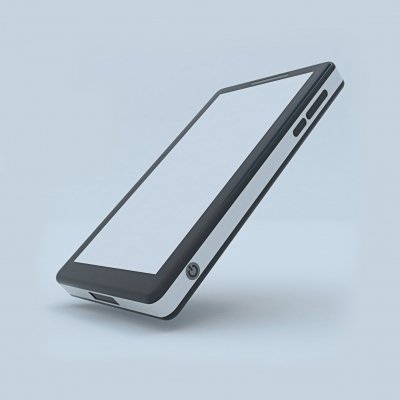 Whatever your dream and passion is, go for it; don't wait for anyone to give you a go ahead. Most people will never understand your service till they experience your product (Steve Job showed this to us). So why do you need people's approval to start that project.
Many great achievers started as confused people. No one could understand their vision till slowly and slowly people begin to get it. It would be sad if you quit because people said it can't work. Don't fail into the trap of listening to obstacles. No! there is always a possibility.
Starting today, take a pen, get a notebook and start creating a revolution.
(Visited 18 times, 6 visits today)