You Can Overcome The Limitations Others Put On You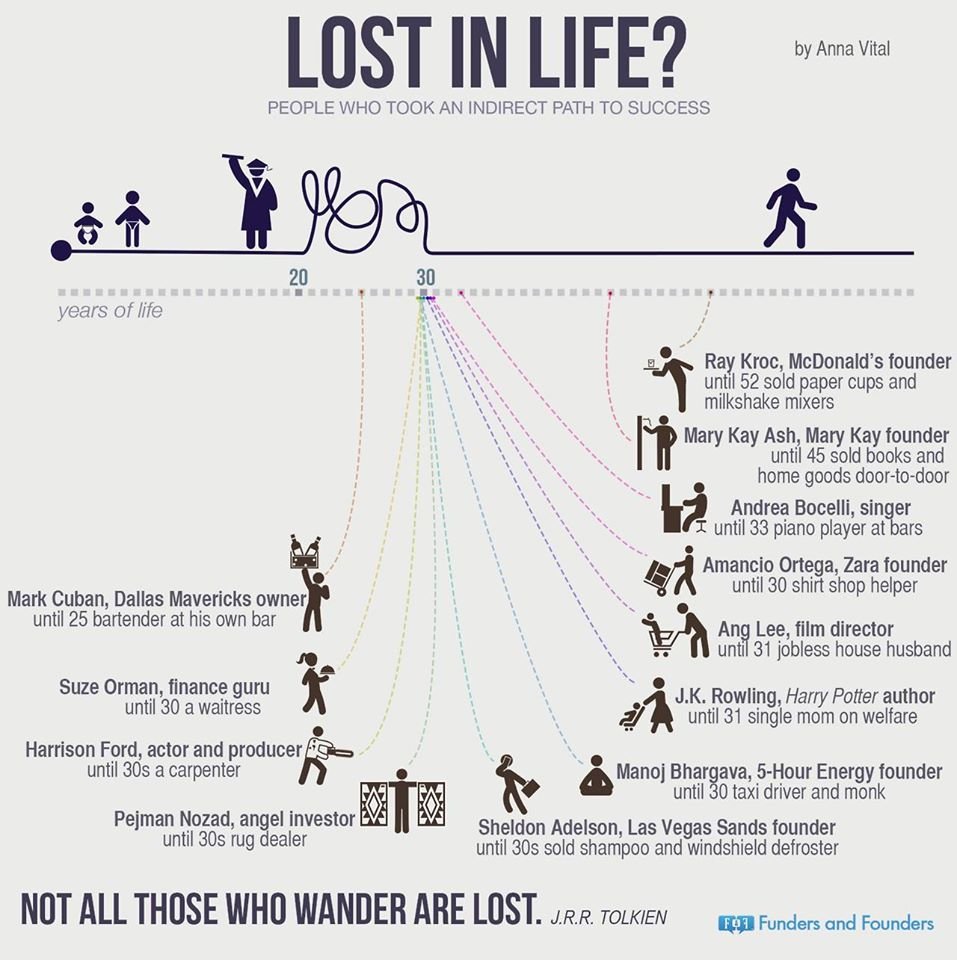 I met a guy in Secondary school whose name was kind of cool. His name was T-Man ( Real name is Tunde). He was fun to be with and an interesting fellow. He was tagged a loser in our class because he was an average student and among the very last in class.
 The top students made fun of him; teachers used him as an object of ridicule but T-man never bothered which surprised me and got me interested in him. He always tried his best and no one could see it, except me.
 Our educational system had engraved a mindset in our soul which was that your success in life depended upon your grades and performance in school. So it made sense to team up and become friends with the best students. I struggled with such logic and against the wish of my friends, parents and teachers, T-man and I became friends which in time proved  to be a wise decision.
 As we progressed in school, there came a day when we needed a captain in our class. Obviously, this role would be for the best students. However we were asked to nominate students. Someone nominated T-man and the moment his name was mentioned, most of the students started laughing at him. They were trying to ridicule him again and it seemed our teacher enjoyed the scene. So to my surprise, T-man was announced the captain. T-man felt uneasy about the decision but I encouraged him to give it a shot.
[the_ad id="2360″]
 What started as a ridicule, turned out to be a shock. T-man performed his function so well that teachers had no choice but to commend him. No one knew of his great organisation skills. He made sure that teachers followed their teaching schedule and designed a mechanism for notifying students of the latest task and announcement. 
 The top students began to respect him. Suddenly everyone was around him and this boosted his confidence a lot . He was no more the last in class as he suddenly began to improve in class. This young man finished well in Secondary school and went on to study in the University. Today I still chat with Tunde, he is far away from me, in Finland actually. We talk on Facebook. He is a successful business man with a gorgeous wife and three kids.
 If you have ever been belittled by your friends, colleagues, family and loved ones, I will like you to know that it's not their fault. Our eyes sometimes deceive us; we tend to judge an individual based on external factors rather than see the potential inside but you don't have to limit yourself.  
 People might think you are incapable for such task; they might think you are not right for the acting role; they might feel you don't have what it takes to lead a nation but the path between success and failure lies with YOU. So when you come to a point where you feel at the edge and you are pressured by success, remember this:
You Can Over The Overcome The Limitations Others Put on You
Hi, my name is Ikechi Awazie and this blog will give you personal development tips that will make a difference in your life. There is no benefit in playing small. Eventually you will come to realize this fact as you learn about people who inspire their generation to greatness. You can add me on on Twitter and Google+. Don't forget to sign up in order to get updates every week as well as The Complete Guide To Success Consciousness.
(Visited 66 times, 25 visits today)