How An Act So Small Made A Difference For A Homeless Poet
Small acts when multiplied by millions of people can transform the world. Howard Zinn
I once wrote about how an act by a small girl made a difference in the life of a warrior. It seemed like a bible story which has been told over and over again. So I believe that this story will inspire you and reaffirm my belief that every man has a potential to influence his generation.
The video reveals the story of a Homeless poet named Raimundo Arruda Sobrinho who was known to sit on an island on the grassy median in São Paulo, Brazil. For 35 years, no one could have known the mastery of this poet; it seemed that he was doomed to oblivion without being loved and appreciated.
He crossed path with a woman named Shalla Monteiro who decided to make a difference in the life of the poet. She created a fan page on facebook for Raimundo in order that the world would experience the mastery of his words.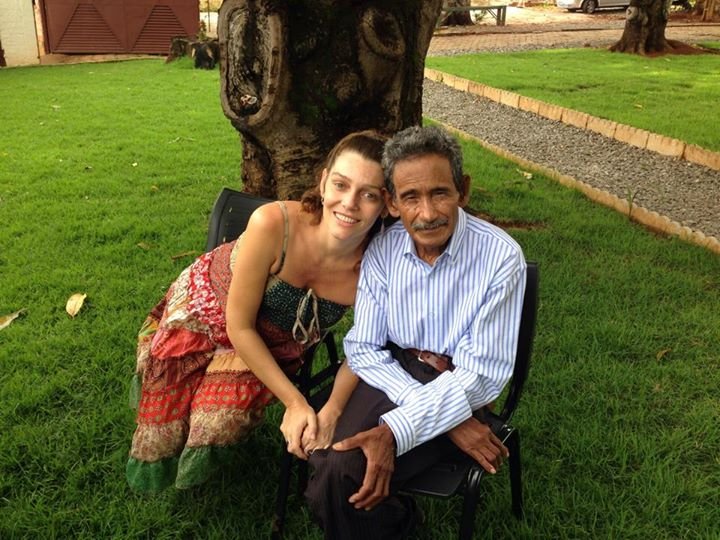 This small act not only transformed the life of Raimundo but he was able to reunite with his family. Shalla might not be in the book of Legends or might not be favored by history but her small act was able to transform the community of Sao Paulo. This community was able to come together and form deeper connections.
Shalla has shown us how powerful love can be when it is deeply shown to a human and has revealed a hidden truth that every one desires to love and be loved. I commend her for the choice that she made to reach out to the poet whom others had ignored.
As you watch the video, I will like you to know that you are an inspiration. Your small act can make a difference in the life of others. Your experience and gifts is a blessing to your generation. So be an Inspiration.
PS. I would like to inform you that you can now enjoy cool and appealing visual personal development tips. So go check it out. 
Hi, my name is Ikechi Awazie and this blog will give you personal development tips that will make a difference in your life. There is no benefit in playing small. Eventually you will come to realize this fact as you learn about people who inspire their generation to greatness. You can add me on on Twitter and Google+. Don't forget to sign up in order to get updates every week as well as The Complete Guide To Success Consciousness.
(Visited 65 times, 10 visits today)